Become a smarter, more creative content marketer brands wish they'd hired first.
Processing your application Please check your inbox and click the link to confirm your subscription. There was an error sending the email
Get started with my
most popular blogs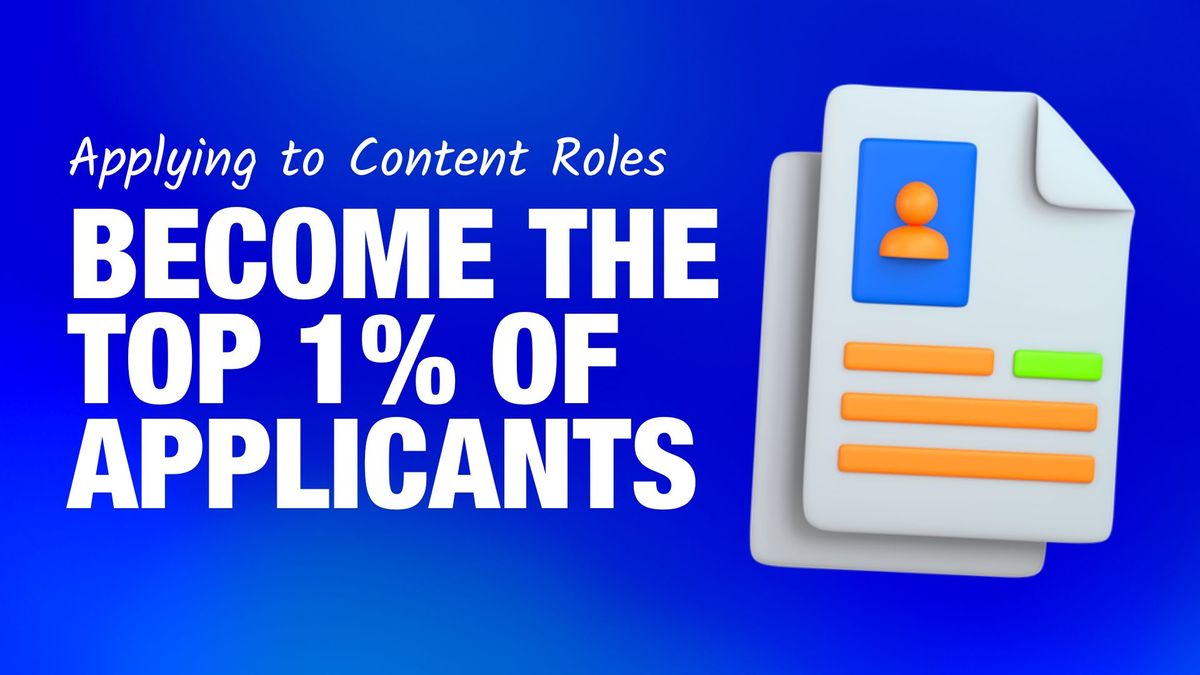 Why you're not getting contacted back and how you can position yourself as the best person for the job.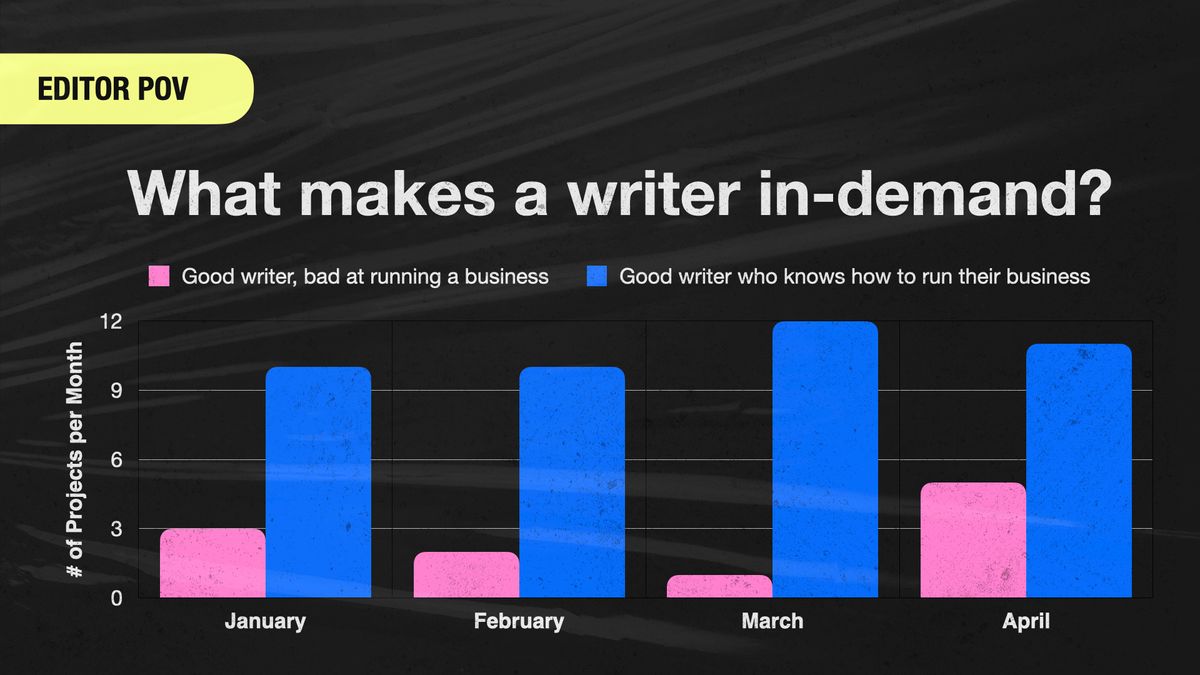 Being a good writer isn't enough anymore. Dig in for my lessons and examples on things that separate in-demand writers from everyone else.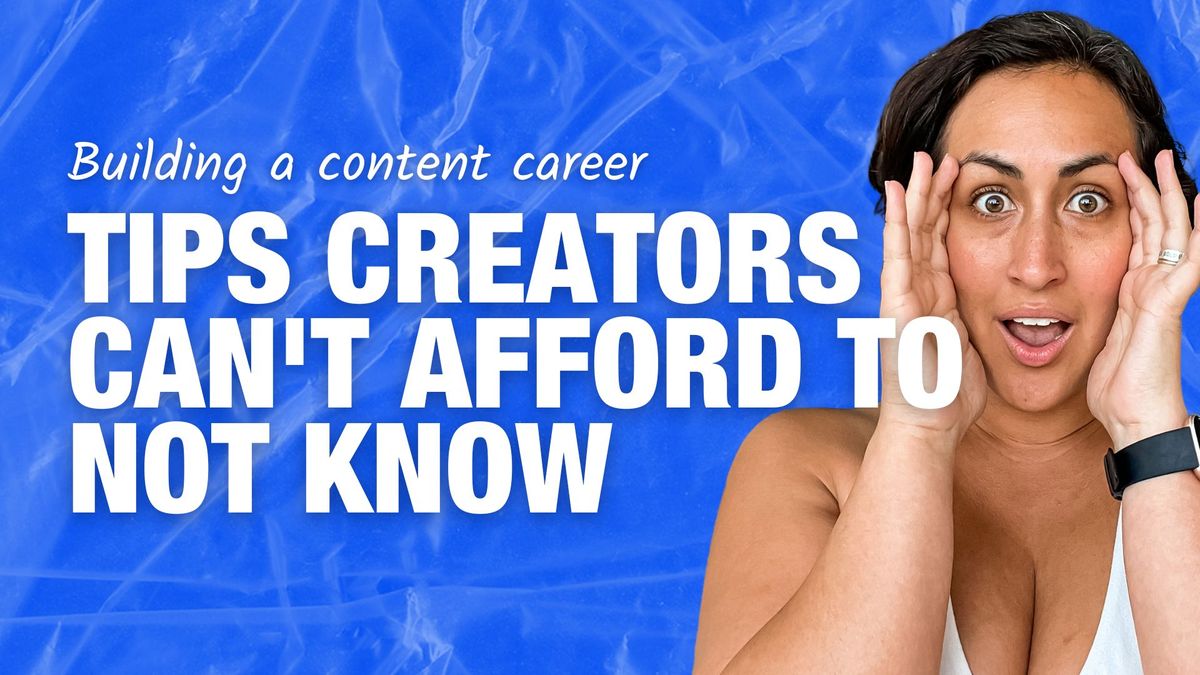 From design student to content marketer, here are the most important lessons I've learned so far to be happier, better-paid, more creative, and doing work I love.
See what I've
written lately