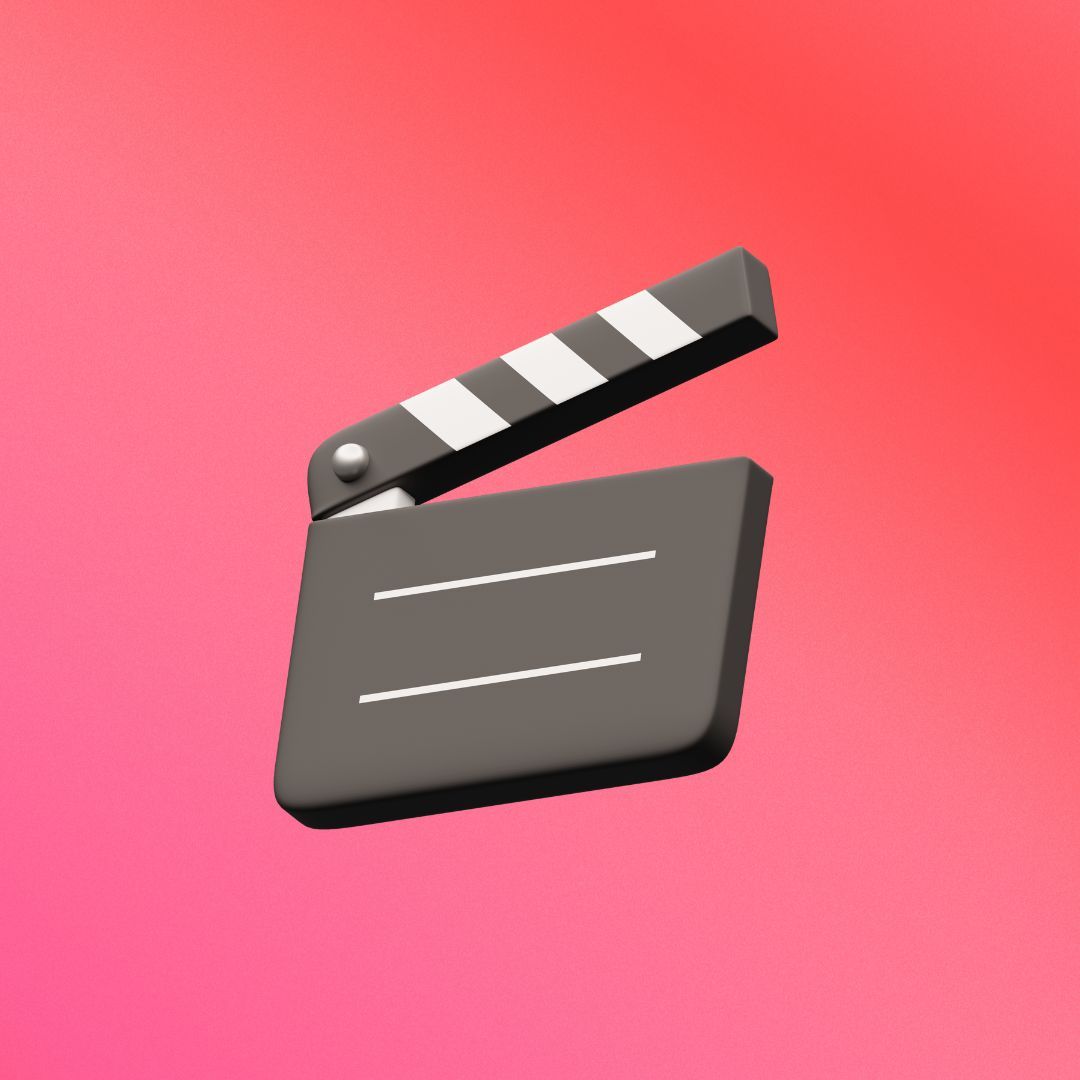 Video
3
Lessons on video creation, seo, marketing, and hiring video creators.
Check out the
latest posts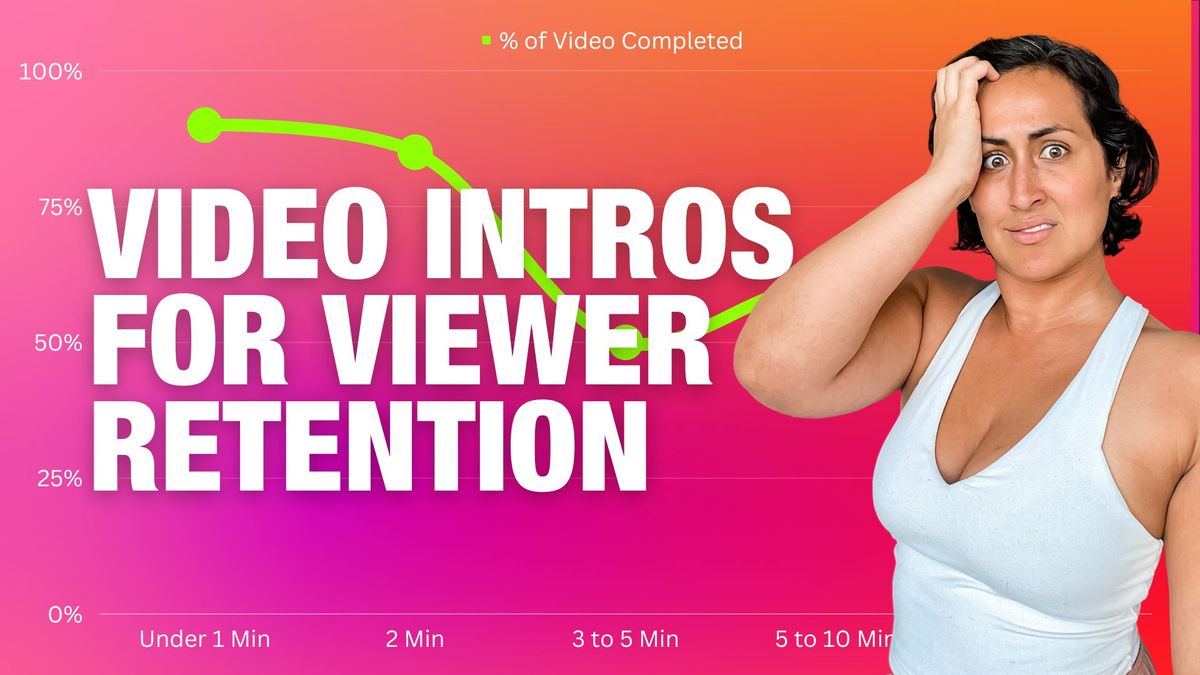 How to make even the most boring story into an interesting one with these 8 video copywriting formulas.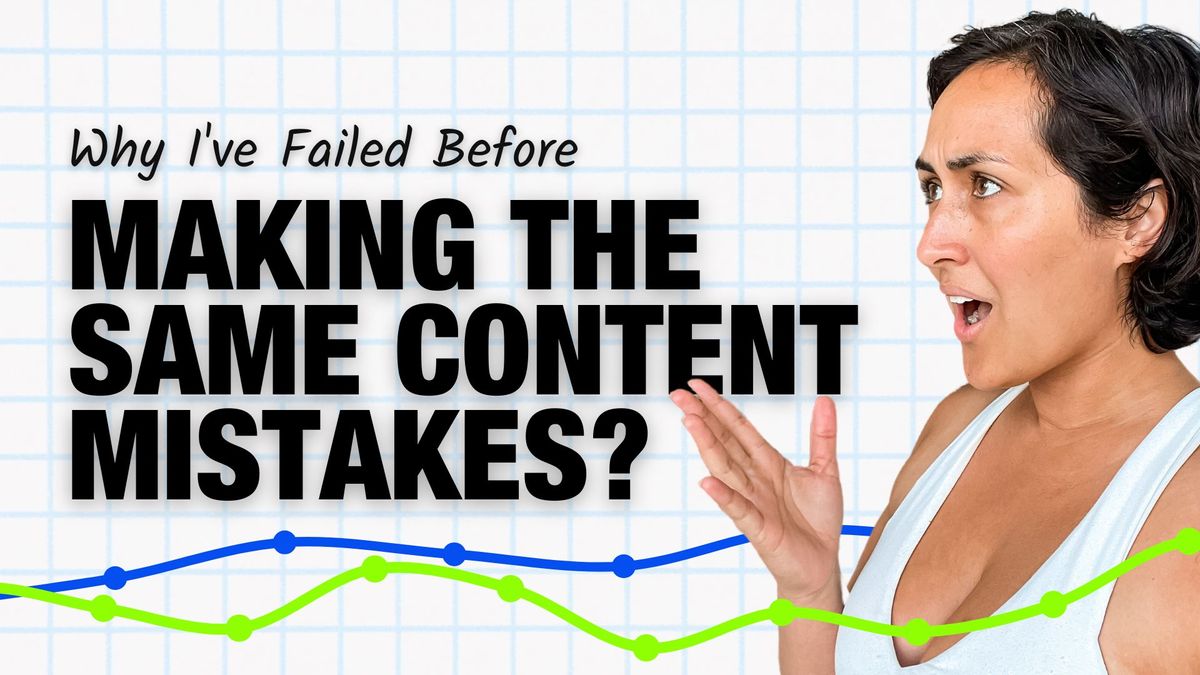 Ever feel like you might be doing something wrong with your content but not sure exactly what? Maybe you can learn from my 9 mistakes and solutions.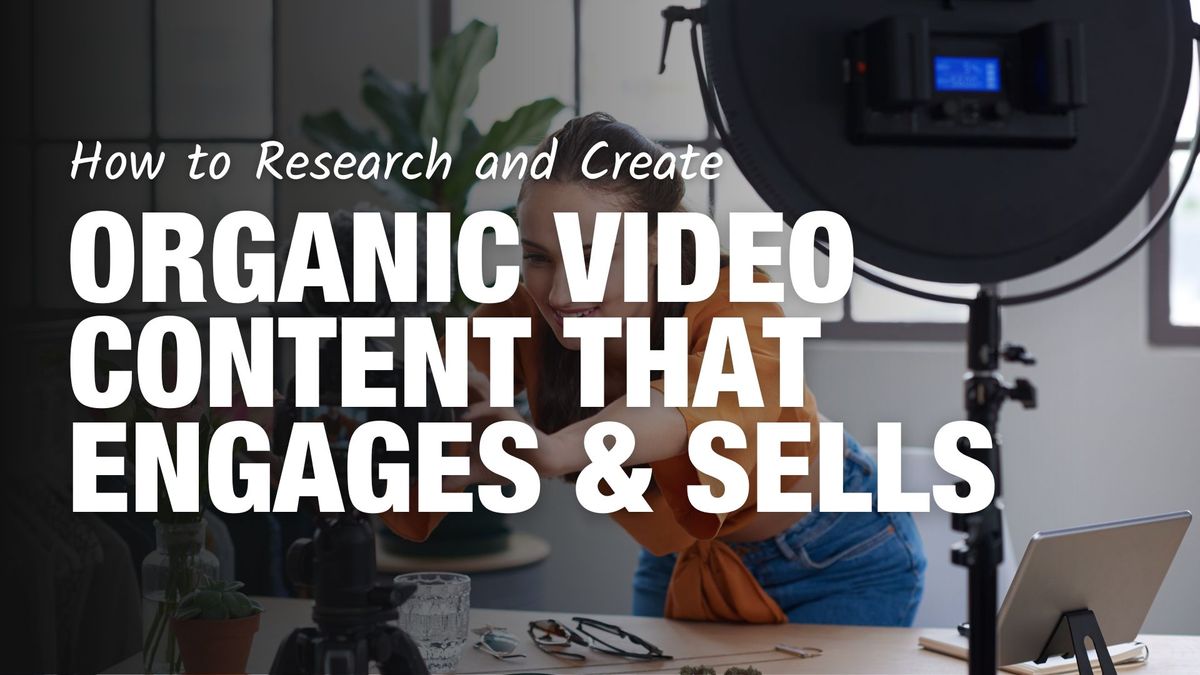 A growing collection of video content lessons from my career.