If you're busy and want a short summary about my work and what I'm looking for right now here's an ultra-c0ndensed version. But if you'd like to get to know me a lot better, cozy up and keep reading.
Quick Summary
I started and ran a successful luxury pet sitting business as a side hustle fueled by my thirst to learn and let my creativity run fucking wild. It made me thousands more than my entry level social media marketing job at the time.
If you don't give me space to problem solve and are scared of making mistakes as a business owner I don't believe in you, your business, the job, and will leave to find or create a space that understands the value of curiosity, challenging our comfort zones, and creativity.
I've grown the VEED blog from zero to 130,000 visitors and our readers produce 4X more video content with our tool than people who have never touched our blog.
I'm not interested in a new job or providing any services (even if paid) outside of my job. But I am interested in meeting people I can learn from and might want to learn from me. Besides that, I like to disconnect from marketing at the end of the day and explore entirely unrelated hobbies.
---
The Complete WorkStory

2013: Graphic Design BFA → 1st Marketing Job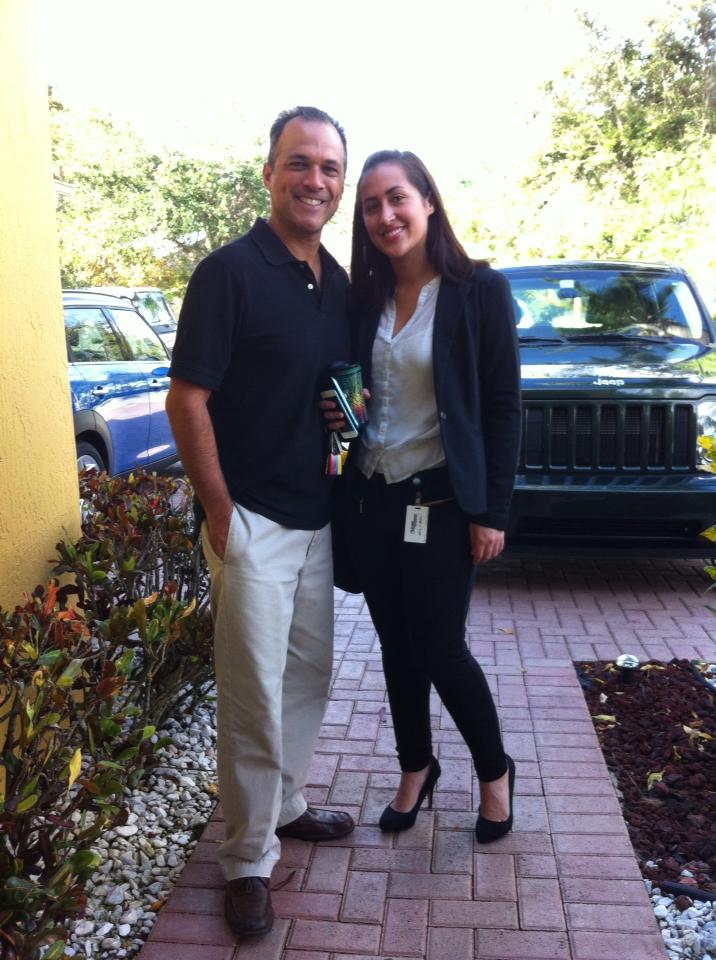 I was a graphic design student at SCAD and wasn't sure if I liked it
Landed a marketing internship for JM Family Enterprises helping market Lexus vehicles. I increased sales to our service department by 10% after implementing email marketing and writing the copy.
What this chapter of life taught me: I didn't want to focus on growing + monetizing my design skills. Marketing is cooler to me.


2015: Broke Social Media Manager + My Successful Dog Business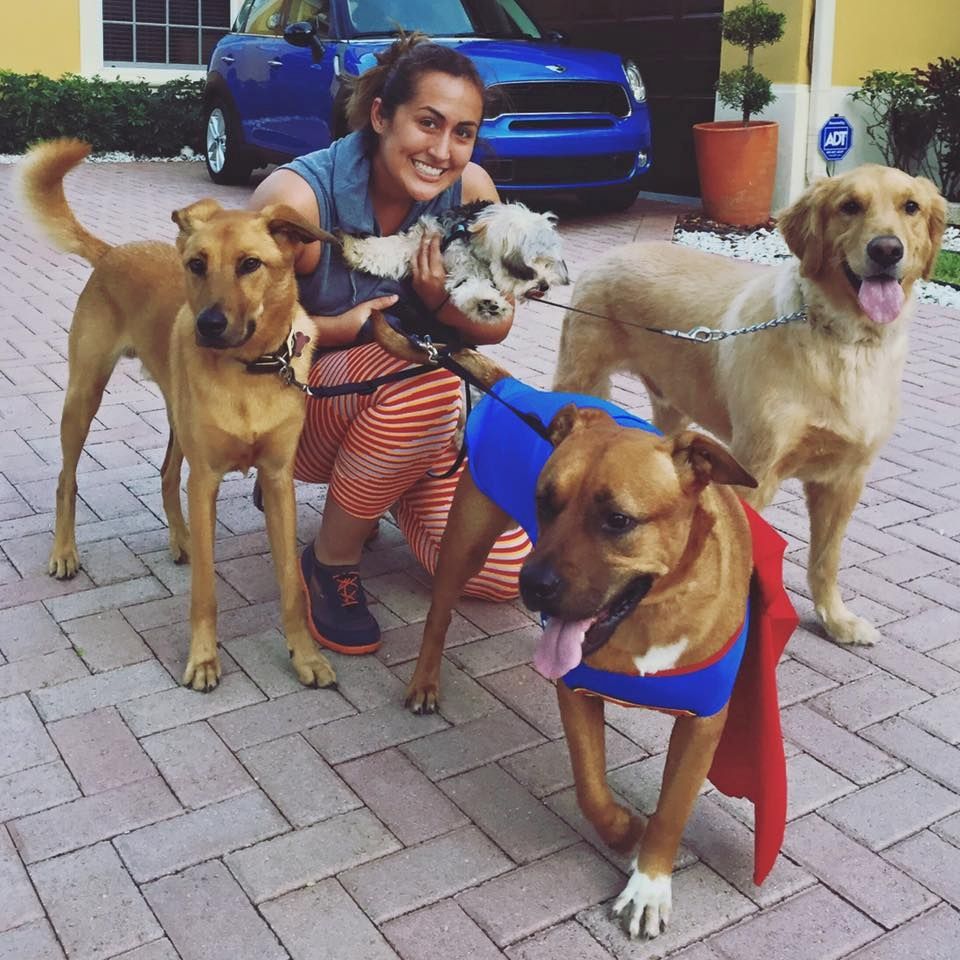 Made $15/hour running social media for a national Brazilian steakhouse restaurant chain. There was zero room for experimentation or growth in my role.
I started Happy Tails Adventures – a dog sitting business hosted out of my parent's South Florida home with a pool
I piggybacked on Rover and DogVacay.com's search results and customer pool because I could much more easily rank at the top of their results than work and wait for fucking ever to dominate Google SERPS. I needed results and money like yesterday.
I only made around $200 in my first month so I doubled my prices and made changes to position myself as a high-end service. I noticed people who look for cheap services always think things are never "free enough" similar to free users who'll never ever pay on a freemium business model lol
I decided to look closer at what my competitive advantage was (nice house with a pool, great neighborhood, my content creation and social media skills, etc
I then pursued affluent dual-income households who travel a lot for work and have a pet they love to spoil. I went to the dog park, talked to people, and had new clients refer friends.
After three months I was bringing in $2,000 to $3,000 and had dozens of reviews so I launched my own site and paid for my own dog business insurance ($500/year) so I no longer needed to pay 15% of my earnings to DogVacay and Rover for insurance coverage.
I gave every new dog a goodie bag with a card to refer a friend and get one free night for their next stay of 3 days or longer.
Every dog parent got a daily a day-in-the-life video recap OR parents could choose to not be contacted for a notification-free vacation.
I didn't know how to run ads but I put $125 from a Google ad credit I got and targeted people within a 3-mile radius of my parent's home.
I began to get more calls and was bringing in $6,000 to $8,000 per month. My best client spent $500 to $800 every month with me on daycare, "ubering" their dog, and sleepovers.
I had to hire help in neighboring city and began to bring in an extra $2,000.
Eventually I stopped because I found a better marketing job and my parents couldn't have me running the business in their house any more 🤣

What this chapter of my life taught me:
Always have a side project to grant you the freedom to take creative risks and run experiments nobody needs to approve but you.
Don't work in places where there is no room for learning, creativity, growth in your role, and zero potential to make good money.
Never assume what people want without speaking to them. You don't get to decide what's too stupid to offer. I billed people for 30-minutes worth of Skype with their dog where I talked like a dog because turns out there's demand for that and I make a great dog voice.


2017: Real estate marketing manager marketing to the 0.01%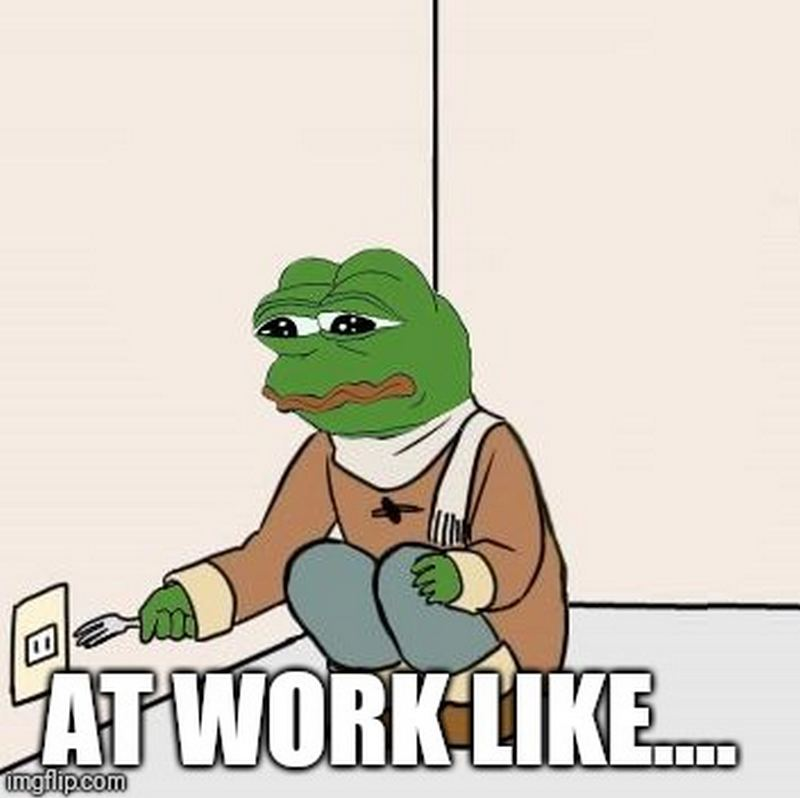 Worked with one of Hawaii's top real estate brokers for ultra-high net worth individuals (1% of the 1%) on everything from email to direct mail marketing to creating stories about our multimillion-dollar properties.
I helped us get 1-3 weekly leads from extensive market report emails I researched and wrote myself. Unfortunately, I'm not allowed to publicly disclose many details from this role.

What this chapter of my life taught me:
Assuming people have even a second to spare is disrespectful to them. No matter who you talk to, keep the message simple, well-structured, direct, and as clear as possible.
Don't let people needlessly denigrate and manipulate you. I had no life in this role, slept with my phone under my pillow, was always nervous/afraid, and worked from 7 am to 10 pm (or later) with short breaks.
Speak up if you feel strongly about something.

2018-2020: Social media director → Freelancer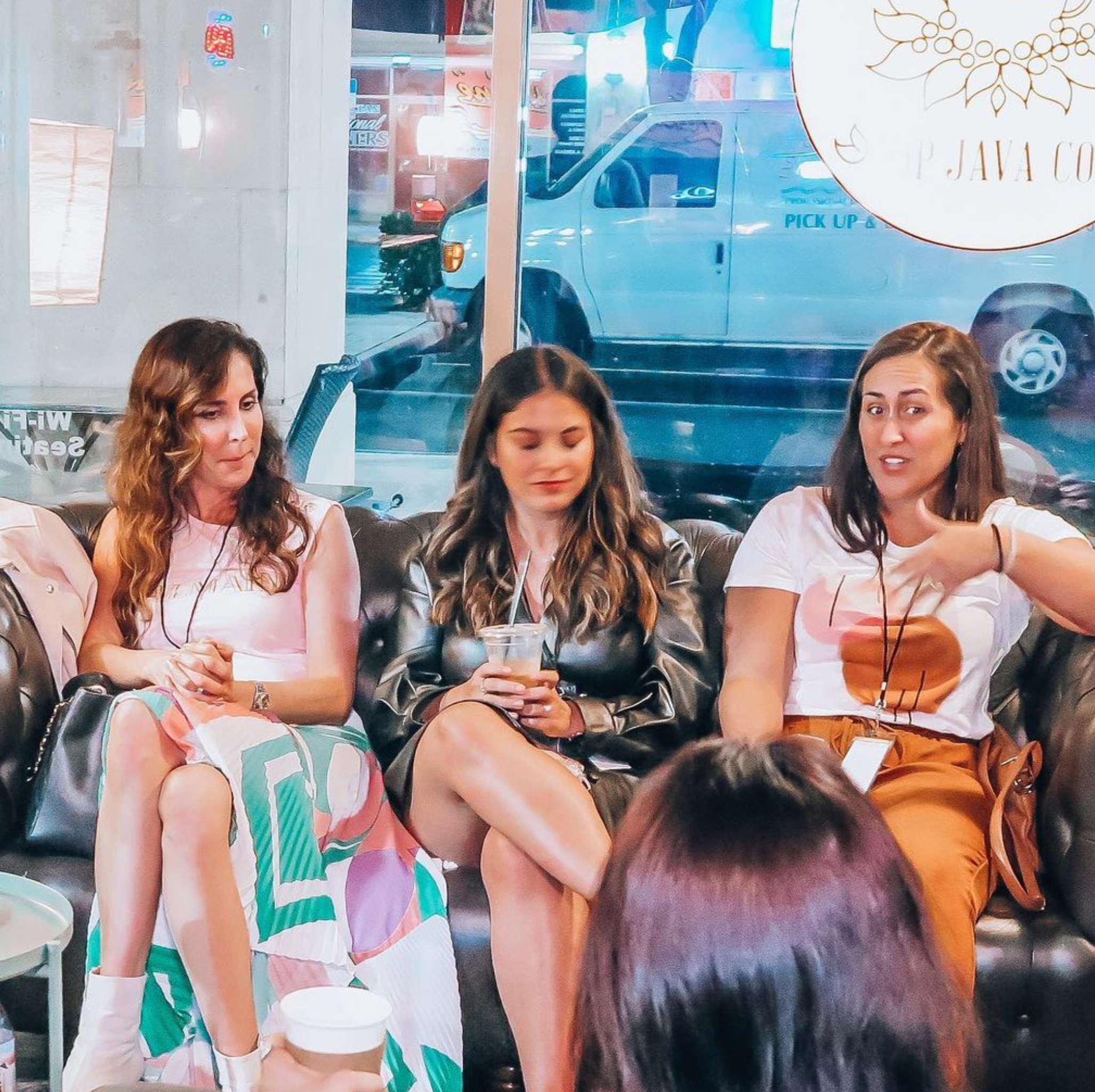 Coming out of a toxic job, I was ecstatic to accept a marketing agency role as social media director here in South Florida
But I wasn't challenged enough, work conditions were still unsatisfactory, and I felt I was missing something but wasn't sure what.
The lessons from my dog sitting days kept ringing louder and louder in my head–I knew I could do better and just needed to throw myself into a new "deep end"
I started making marketing-related content for my personal brand and quit my job in December 2018 to freelance full-time
My goal was to gain insight into my work preferences by experiencing different types of content marketing projects and clients in different industries.
In January 2020 I met Sabba from VEED on a customer service chat and ended up on a call where I pitched myself. The following week, VEED became my client on a 3-month contract where I did VEED's social media, blogs, newsletters, landing page copy, and more.
I had a gut feeling VEED was a smart investment of my time and energy even if they could only pay me $1,950 per month at the time since we were bringing in only $150K ARR.
What this chapter of my life taught me:
Don't hope for things to change. Do something about it.
Don't assume you know what someone needs from you. Ask a lot of what, how, and why questions and you'll reveal even juicier opportunities where you can pitch yourself to help.
2020-Present: Growing VEED & Building Content
In May 2020 I accepted an offer to become VEED's first marketing hire as their Head of Content. The company was at $150K ARR  when I started and hit $6M ARR in October 2021 totally bootstrapped!

Note: We've now stopped publicly disclosing our revenue.

I've gotten our blog from zero to 130,000 monthly visits. But most importantly  our readers produce 4X more video content with our tool than people who have never touched our blog (how active our users are is one of our two north stars).
More details about my results at VEED are WIP!
What this chapter is teaching me:
I was never happy in other jobs because they didn't grant me the flexibility and independence to do my best work. VEED would not be where it is today if Sabba & Tim had poorly invested their time into micromanaging everyone.
Focus. Pick 1-2 channels to start and do them well. You cant be everywhere if you don't yet have the resources in terms of time, people, and budget.
Document everything. One day you'll need to hire and you'll be grateful you jotted down how you do stuff.
Know when to listen and when to not listen.
and so much more but I'll cover these things in my blog...
What to Expect From Me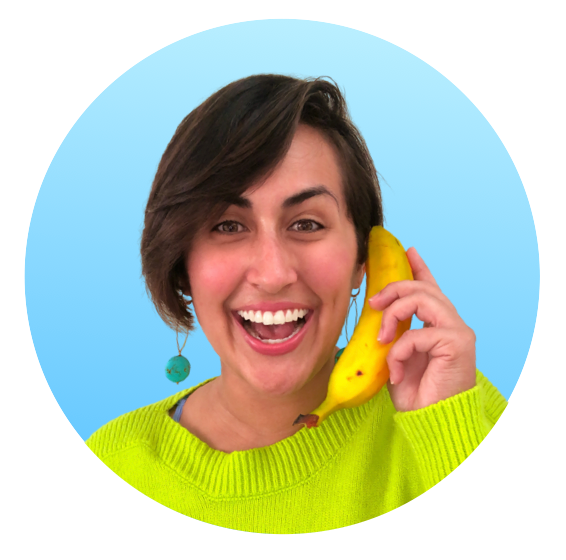 This is my creative outlet and one of my digital journals. I love to document the mistakes and lessons I learn on my professional journey.
I just have one rule as a "content minimalist" of sorts.
I only publish if I would read what I wrote myself because it's useful, original, and worth me setting aside time in my weeknights after work and weekends.
I value my time, energy, and the content I consume to a nearly obsessive level. The way I have experienced life – everything I do, consume, and allow into my space is connected and affects one another.
Therefore I am extremely mindful and protective of your precious time and attention as well.
So don't expect a consistent and predictable posting schedule from me on any of my content channels. But do expect consistent quality from me be it that I teach you something, make you laugh, or BOTH!