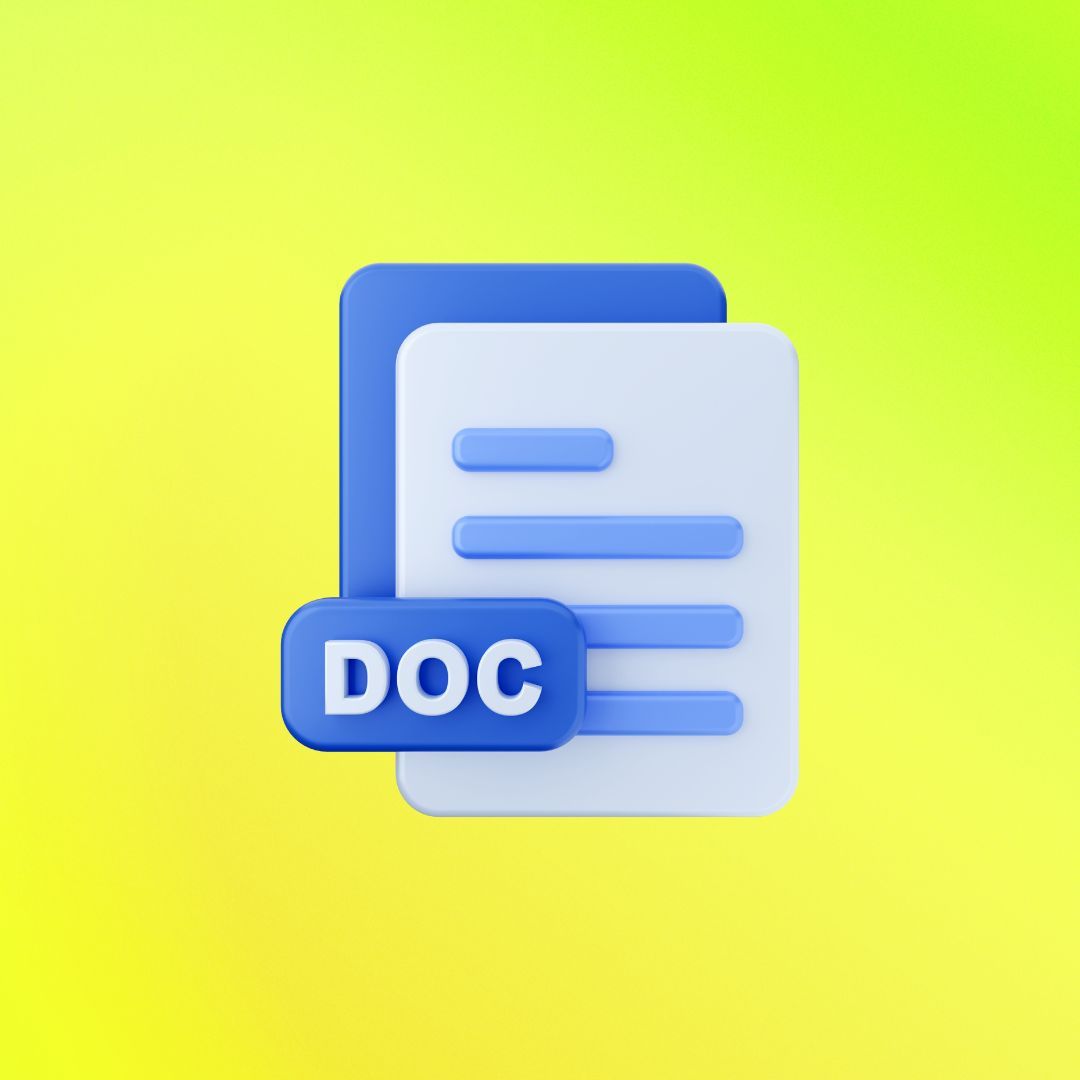 Content Writing
3
Researching, ideation, briefs, outlines, hiring writers, editing, and managing creative people.
Check out the
latest posts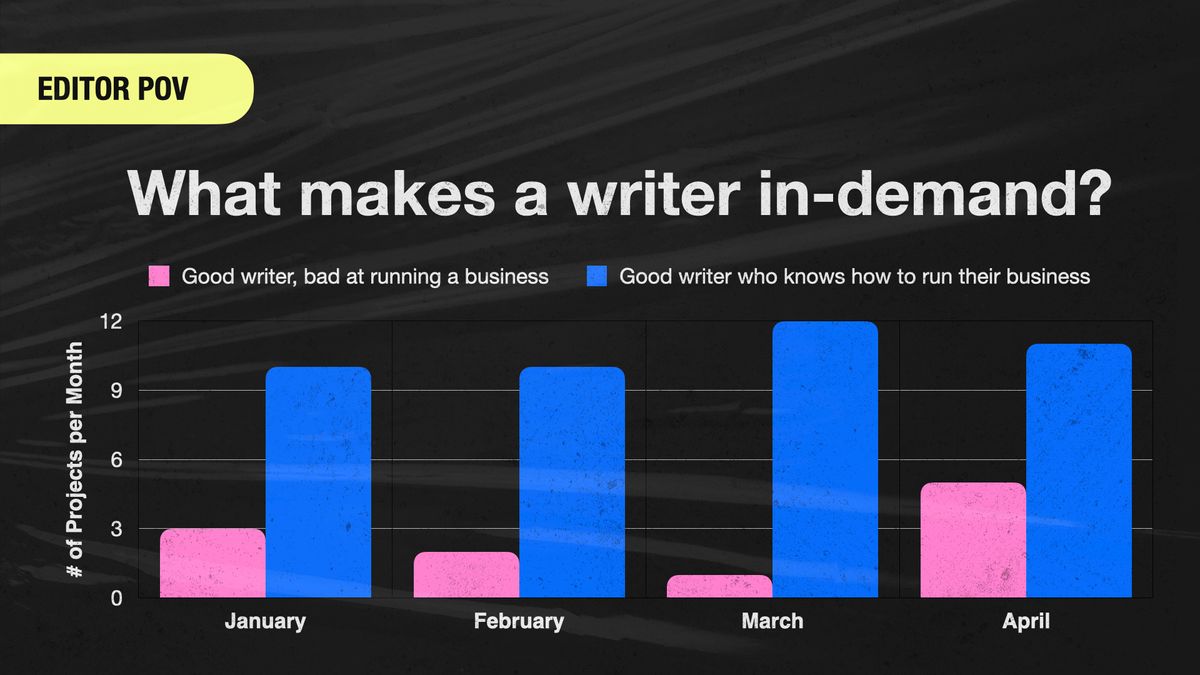 I've hired and managed dozens of writers. Here's what I've seen the most successful writers do differently.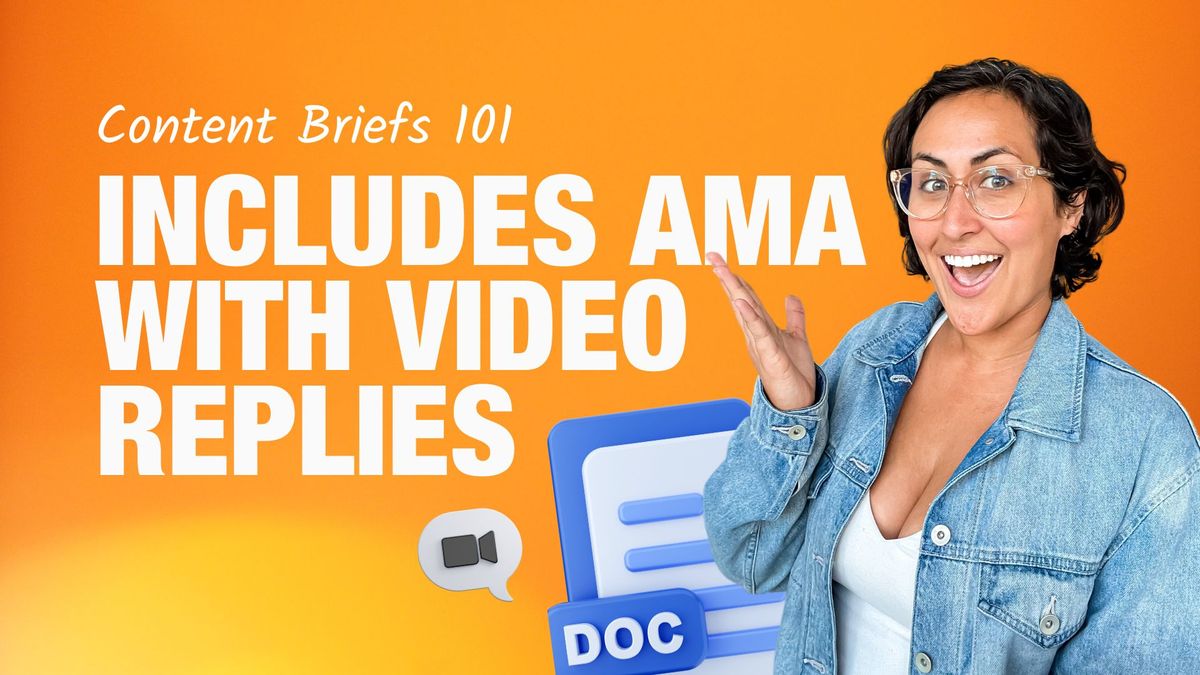 There's no room for ego if you want to make good content. Here's how I approach making unequivocally clear briefs without killing creativity.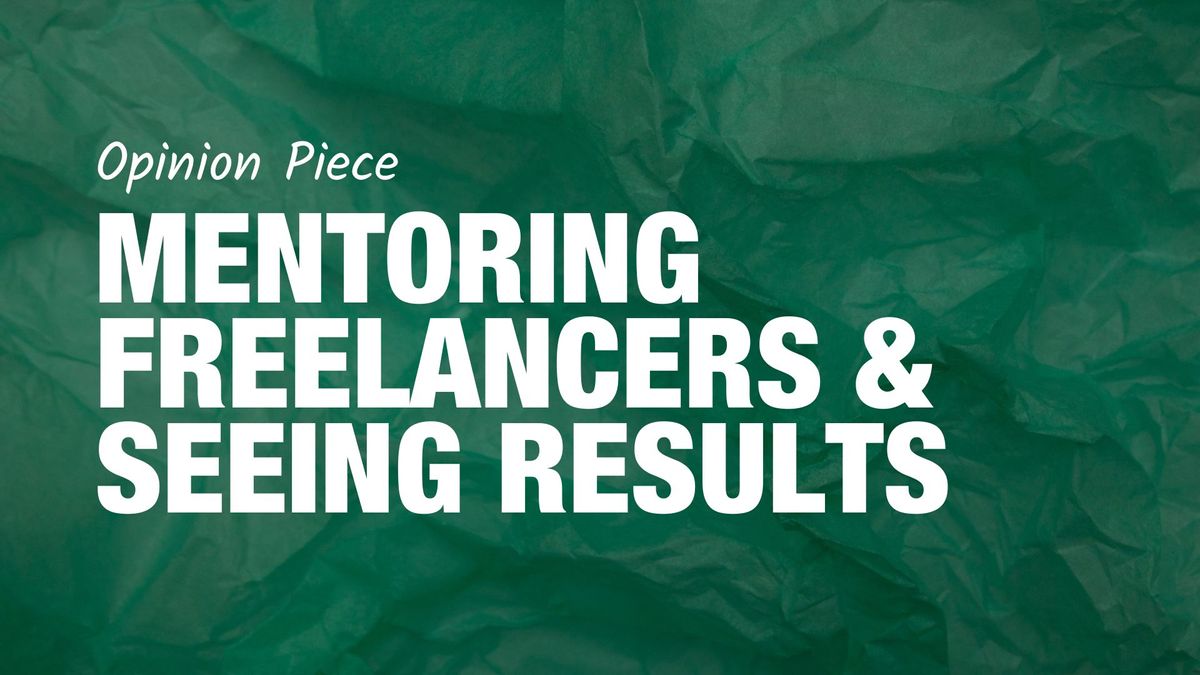 Why I spend 100 hours today on editing so I can save thousands tomorrow (plus how good editing speaks to your brand of content).